Signature Facials at ZI Clinic
Discover the Best Facial Treatments at ZI Clinic
At ZI Clinic, we offer a range of advanced facial treatments designed to address various skin concerns and leave your skin looking and feeling its best. From HydraFacial and Oxygen Facial to MDB Facial and PICO Second Photo Facial, our team of experts uses the latest technology and techniques to deliver safe and effective results. Whether you're looking to rejuvenate your skin, improve its texture, or simply pamper yourself, we have the perfect facial treatment for you. Explore our range of treatments below and book your appointment today.
Why choose ZI Clinic for your Facial treatment
Transform Your Look Today
ZI Signature Therapy
Personalized Skin Care
ZI Signature Therapy is a customized facial treatment tailored to your specific skin concerns and needs. Our team at ZI Clinic uses advanced techniques and high-quality products to deliver safe and effective treatments, leaving your skin looking and feeling rejuvenated, hydrated, and radiant. Whether you have dry, oily, sensitive, or combination skin, we can create a personalized treatment plan to achieve your desired results.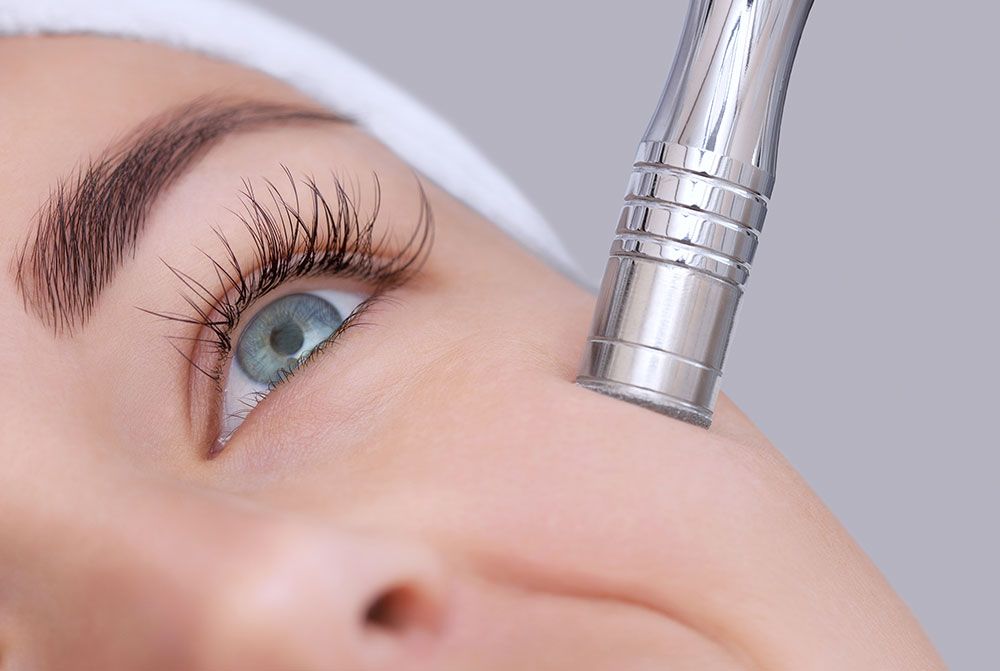 Online Appointments
We are here to help you. Click here for Appointments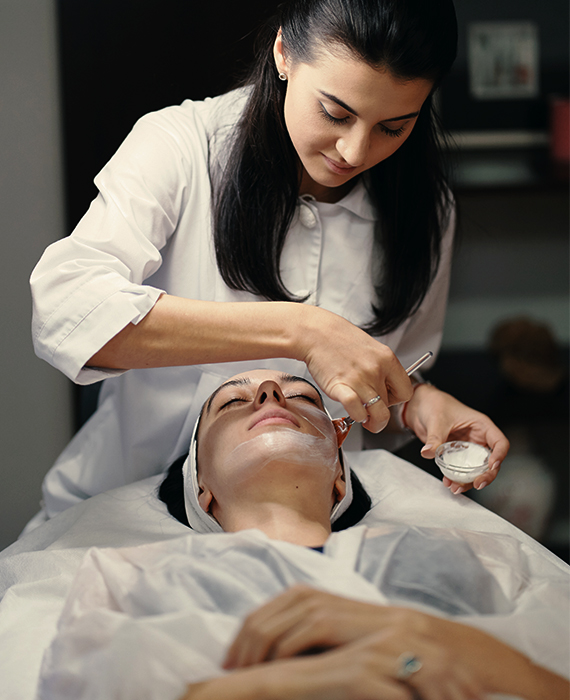 Frequently Asked Questions.